About
The Virtual School ensures that Children and Young People in our Care (CYPIOC) achieve educational outcomes comparable to their peers. It also establishes that there are robust procedures in place to enable Children in Care to achieve their full potential.
The Virtual School Headteacher works collaboratively with all agencies to champion the educational needs of all Children and Young People in our Care.
Stockton-on-Tees Virtual School is a small team, supported by key staff across a number of services within the Local Authority, Schools and Post 16 establishments who support the strategic and operational work of the Virtual School. This is laid out in the Virtual School staff structure.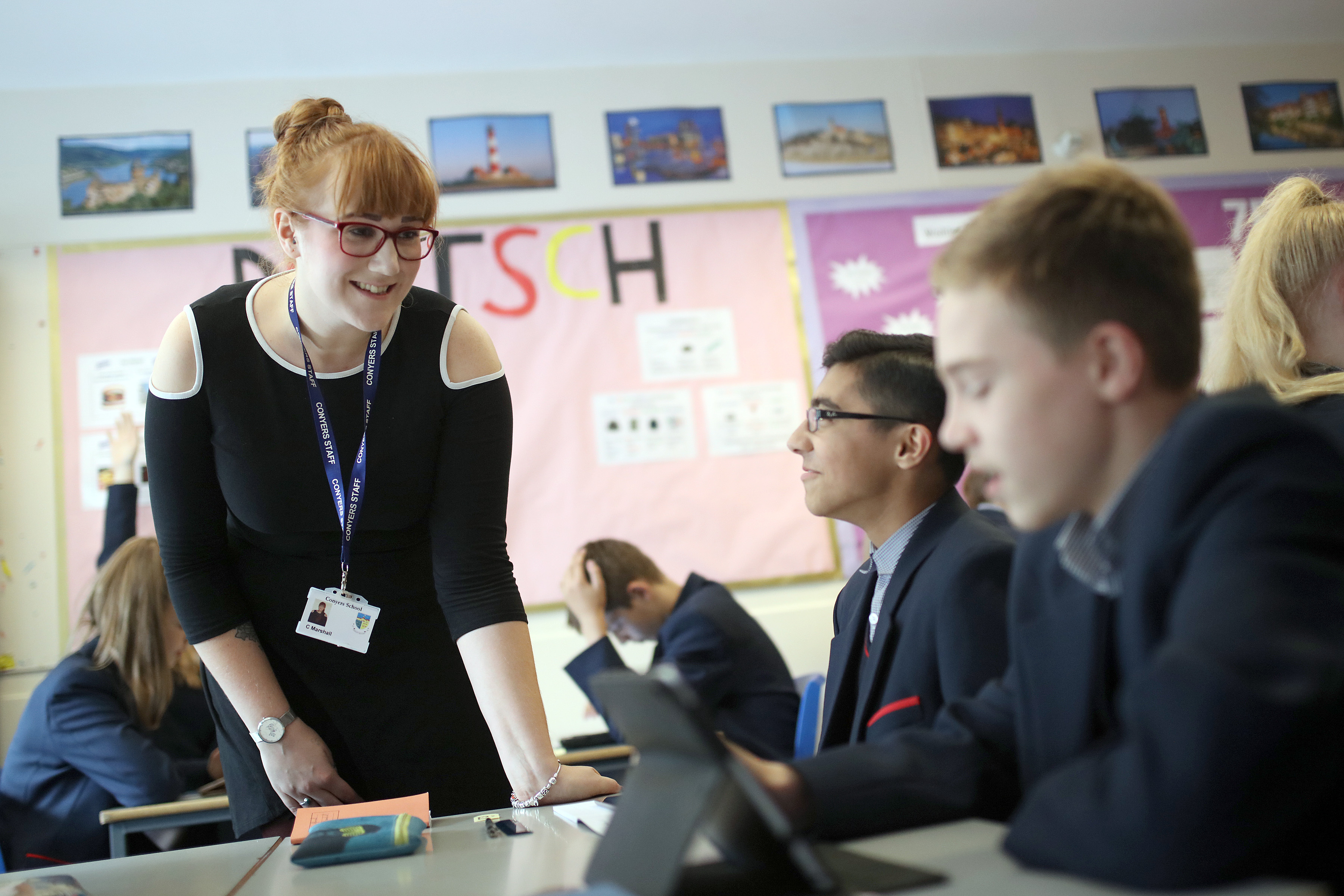 What is The Virtual School?
Stockton Virtual School exists to improve the education of CYPIOC. It advocates for children from 0 to 18 years.
Our learners attend real schools/settings. The Headteacher and/or the Designated Teacher (DT) of each real school provide information to the Virtual School staff to allow them to monitor and track each young person. Our team also advise on any support available to help our children and young people succeed in their long-term aspirations.
With parental consent, we are also able to give advice and signpost to support for Previously Looked After Children (PLAC) in relation to their educational progress.
How do we work with Schools and Educational settings?
The Virtual School works with the Designated Teachers to monitor and track individual children's progress, attainment and attendance.
We provide guidance on individual situations to achieve the best possible outcomes for our CYPIOC.
We provide training to Designated Teachers and school staff.
We allocate Pupil Premium Plus funding to settings (additional funding for CYPIOC).
How do we work with Social Care staff?
The Virtual School advises Social Workers on specific issues relating to the education of these learners and supports in choices of schools.
We attend Personal Education Plan (PEP) meetings and monitor the quality of the PEP plans, giving advice and support to ensure the meetings and documents are effective in identifying needs and high-quality provision.
We update Social Care staff on educational issues.
How do we support parents and carers?
The Virtual School advises Carers on specific issues relating to the education of their child.