The Virtual School Headteacher works collaboratively with all agencies to champion the educational needs of all Children and Young People in our Care.
Stockton-on-Tees Virtual School is a small team, supported by key staff across a number of services within the Local Authority, Schools and Post 16 establishments who support the strategic and operational work of the Virtual School. This is laid out in the Virtual School staff structure.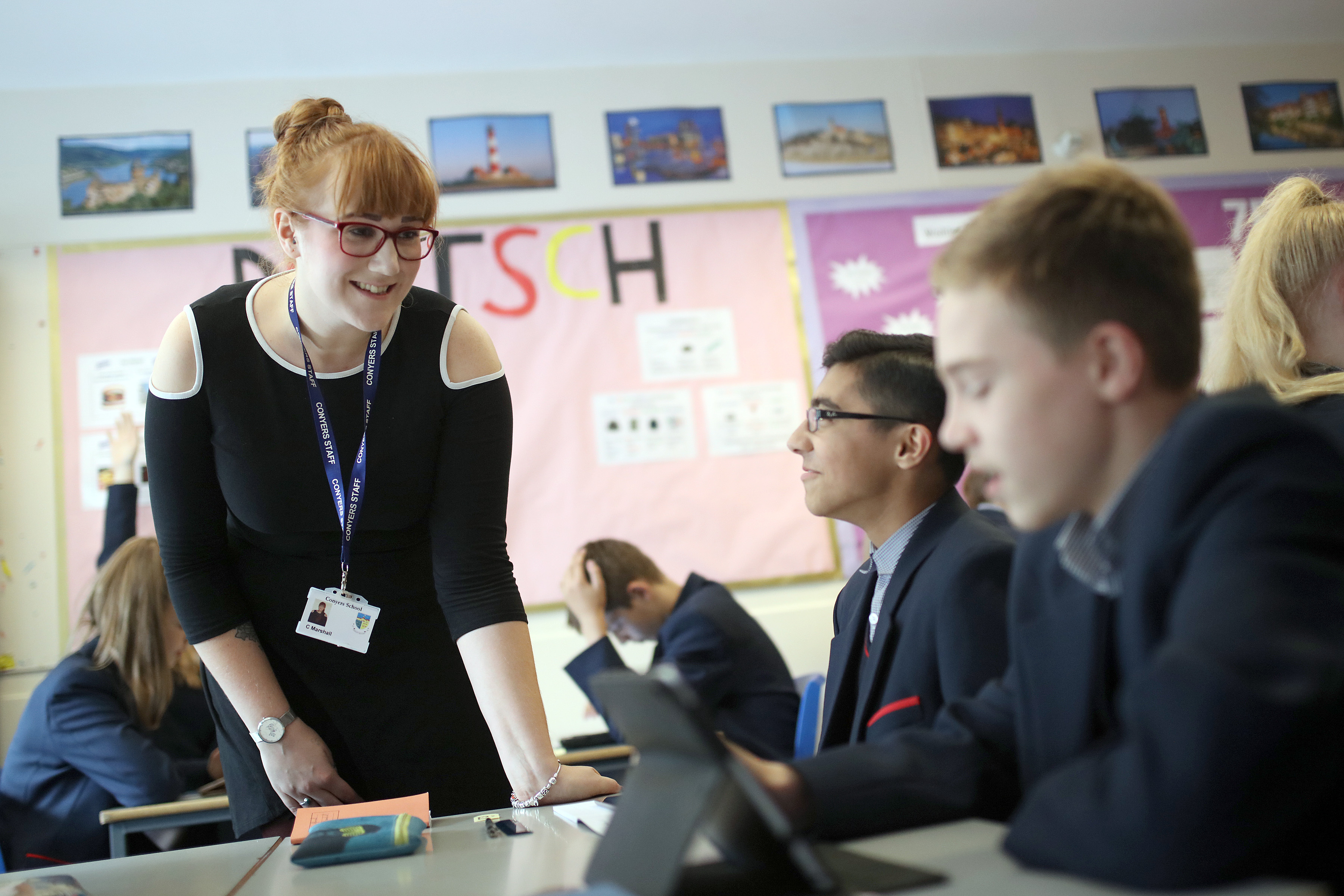 Stockton Virtual School aims to improve the academic success and life chances of all Children and Young People in our Care (CYPIOC) within Stockton-on-Tees by:
Reducing barriers to achievement and closing the gap in attainment and achievement with peers
Raising self-esteem of CYPIOC
Raising awareness of CYPIOC and their individual needs within schools
Providing needs led comprehensive and equitable education for all CYPIOC
Tracking attainment of all CYPIOC by cohort within a virtual school environment from 3-18 years
Supporting schools to set challenging targets and monitor pupil progress against targets
Tracking the movement of CYPIOC between schools and for an agreed period of time after being removed from being in care
Ensuring all CYPIOC have a Personal Education Plan (PEP) appropriate to their needs that is reviewed termly
To coordinate services involved with the education of CYPIOC
To develop and disseminate best practice within schools
To share information effectively between all parties.