Designated Teachers

Training
The Virtual School provides annual training for Designated Teachers new to the role. Bespoke training may be requested. All new Designated Teachers will be encouraged to undertake an online course.


Statutory Guidance for Designated Teachers from the DfE
To view or download a copy of the latest Guidance for Designated teachers, please visit the DfE Designated Teacher for looked-after and previously looked-after children page.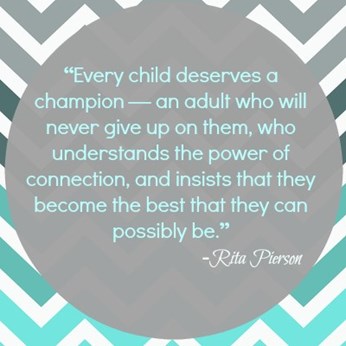 Designated Teacher Meetings - 2022/2023
  Subject to change

  An email will be circulated in advance of each meeting with full details.