2018-19 Secondary Hub
Autumn 2018 Profit Wars
In teams, the pupils completed a number of Lego building challenges in which they had to calculate the cost of materials and their profit.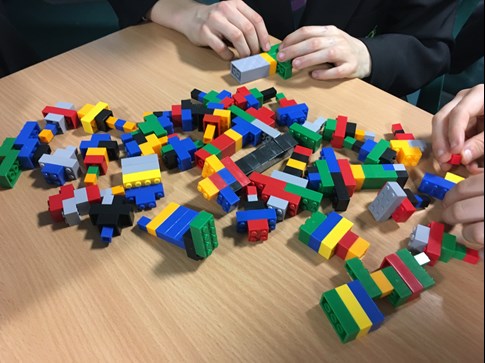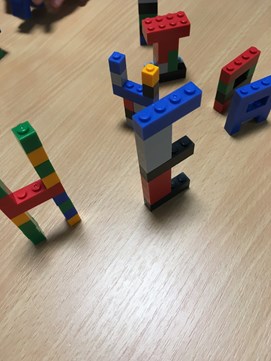 Summer 2019 Inspirational Speaker: Richard Kilty
Pupils met medal-winning British track and field sprinter, Richard Kilty. Richard shared the story of how he overcame challenges in his early childhood through determination and commitment to his running. Pupils were inspired and asked a lot of thoughtful questions. Following on from this, students from Stockton Sixth Form College led a sports session with our pupils.